Welcome to our Author Resources page. Here you will find everything you need to take your writing to the next level, from tips on how to improve your skills to publishing platforms and marketing strategies.
Crafting Your Story
Crafting a great story is the heart and soul of writing. Whether you're a seasoned author or a beginner, there are always ways to hone your craft. Below are some resources to help you:
1. Writing prompts: If you're struggling with writer's block, writing prompts are a great way to get your creative juices flowing.
2. Story structure: A well-structured story can keep readers engaged from beginning to end. Learn the basics of story structure, including plot points, character development, and pacing.
3. Point of view: Whether you're writing in first or third person, understanding point of view is crucial to a great story.
4. Dialogue: Dialogue is one of the key elements of storytelling. Learn how to write natural-sounding dialogue that keeps your readers engaged.
Publishing Your Work
Once you have crafted your story, it's time to get it out into the world. There are many publishing platforms available today, and it can be tough to determine which one is right for you. Below are a few options to consider:
1. Traditional publishers: Traditional publishers remain a great option for authors who want to see their books in print. However, getting your foot in the door with these publishers can be challenging.
2. Self-publishing: Self-publishing has become increasingly popular in recent years, and for good reason. It provides authors with complete creative control, and the ability to earn royalties on their work.
3. E-book platforms: E-books are rapidly becoming the preferred format for readers. Platforms like Amazon's Kindle Direct Publishing and Barnes & Noble's Nook Press make it easy to self-publish e-books.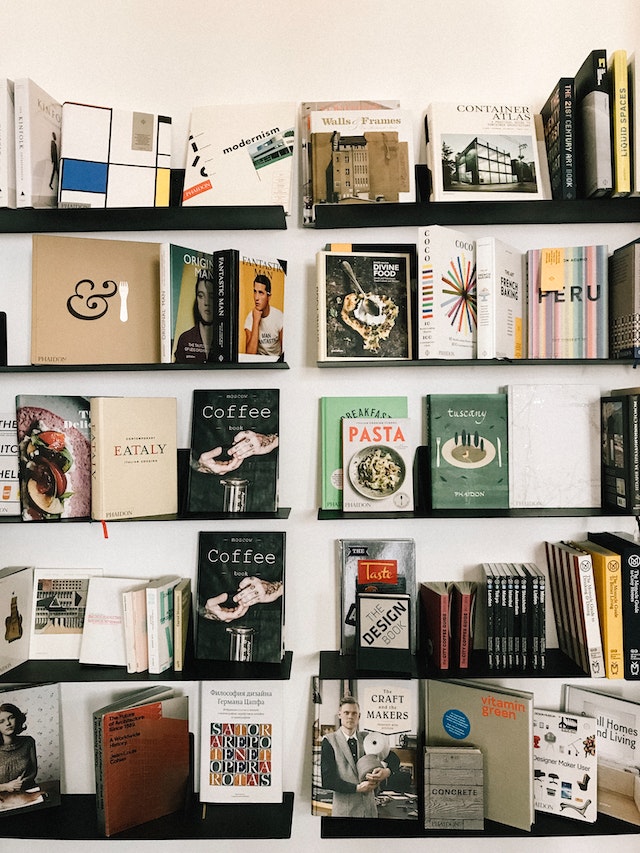 Marketing Your Work
No matter how great your writing is, it won't get noticed unless you can effectively market it. Here are a few tips to get you started:
1. Build an author platform. Establish a presence on social media platforms, and create a website that showcases your work.
2. Reach out to book bloggers for reviews. Book bloggers can be a great source of exposure for your work, particularly if they have a large following.
3. Host giveaways to create buzz around your book. Offering a free copy of your book to a lucky winner can generate significant interest and help you grow your fanbase.
With these resources, you're well on your way to becoming a successful author. Keep writing, revising, and marketing your work, and never give up on your dreams.